Register for the 2nd Orange County NetSuite User Group Conference
Join us on March 29th, 2017 for our 2nd Orange County NetSuite User Group! Connect with other NetSuite users and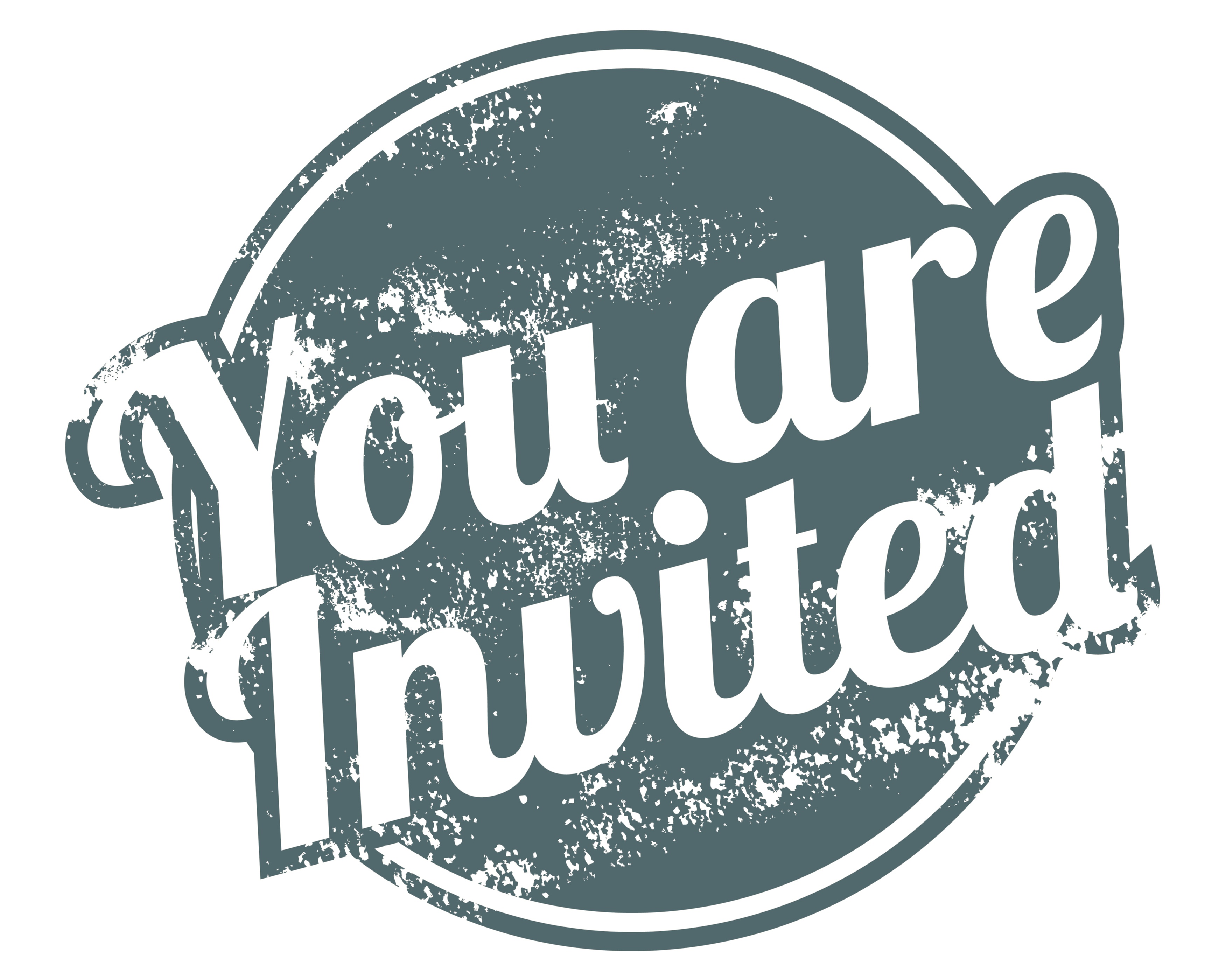 professionals in this 1/2 day event specifically focused on educating users to enhance their skill set.
In addition, attendees are given the opportunity to network with other users within their industry, as well as NetSuite Consultants to discuss some problems and/or challenges they may have.
We have several great speakers lined up, including two NetSuite Tips & Tricks Section led by CTO Hussain Zaidi.
Agenda
8:30 am – 9:00 am: Registration and Breakfast
9:00 am –  9:15 am: Welcome & Introduction of Speakers
9:15 am – 9:30am: Netsuite Bank Features by Kim Haythornthwaite
9:30am – 10:00am: NetSuite Release 2017.1 Review by Hussain Zaidi, CTO at Business Solution Partners
10:20am – 10:40am: Cultural Impacts of Business Process Change by Jeff Smith
10:40am – 11:00am: Sales Tax & NetSuite by John Regan
11:00am – 12:00pm: Industry Break Out & Snack Break
12:00pm – 12:20pm: Driving Growth in the Era of Digital Retail by Kristin Miller
12:20pm -12:50pm: NetSuite Tips, Tricks & Hacks by Hussain Zaidi, CTO at Business Solution Partners
12:50pm – 1:00pm – Final Notes and Thanks! In addition, a chance to win a Superbowl XI Football singed by Phil Villapiano of the Oakland Raiders.
 Venue & Location:
4685 MacArthur Court
Suite # 380
Newport Beach, CA 92660
A Big Thank-You to Our Sponsors: