Register for the Fall 2017 Los Angeles & Orange County NetSuite User Group Conference
Join us on Tuesday, October 10th and Wednesday, October 11th for our Fall 2017 Orange County & Los Angeles NetSuite User Group Meetings!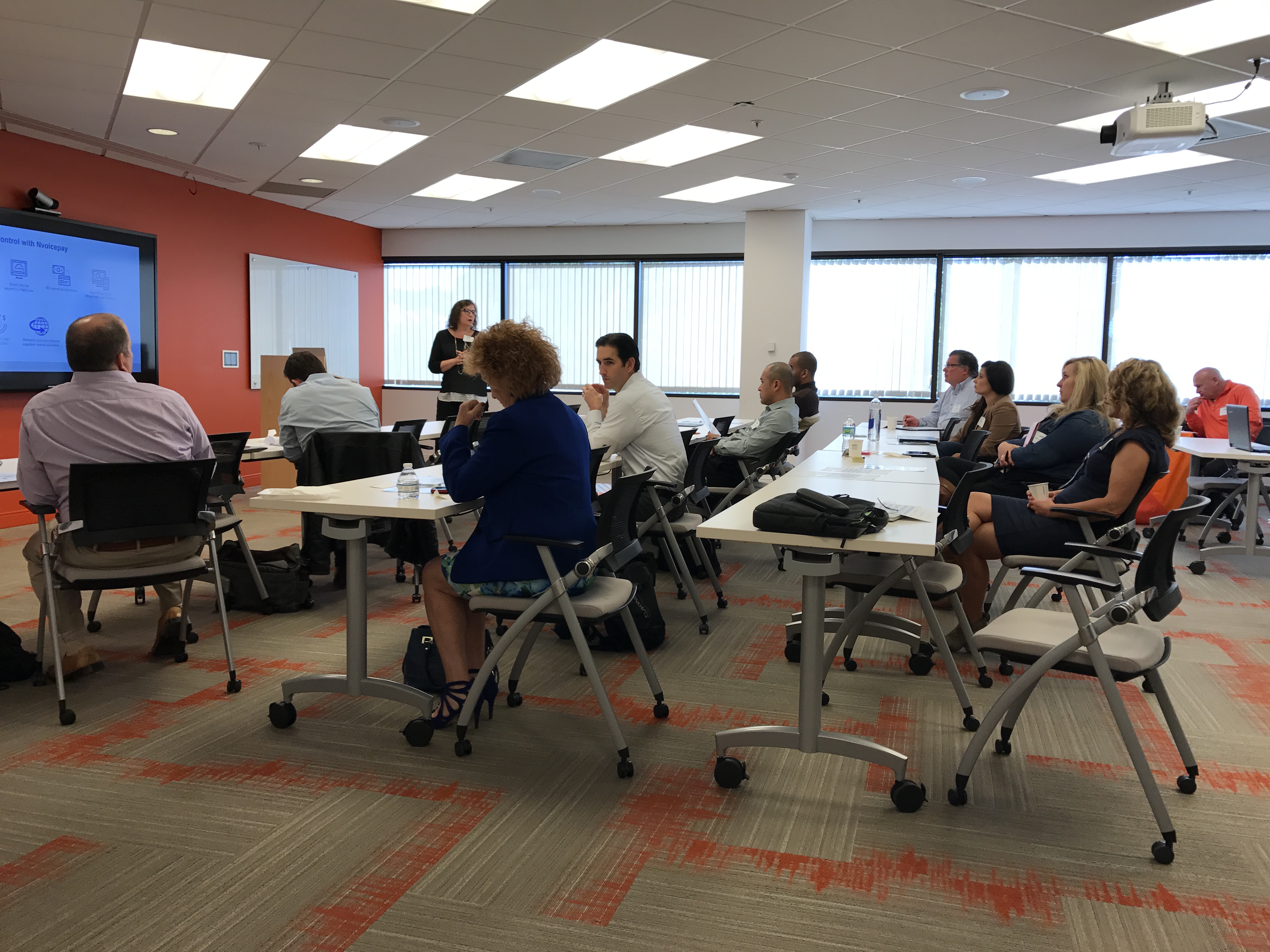 Connect with other NetSuite users & professionals over educational sessions & free food 
in this 1/2 day event specifically focused on ed
ucating
 users to enhance their skill set.
Prepare for more industry breakout sessions with specific focuses on major industries including:
Software & Technology
Financial Services
Retail & eCommerce
Wholesale Distribution & Manufacturing 
Nonprofit 
In addition, there will be NetSuite consultants on-site so you will have the opportunity to discuss some problems and/or challenges you may have. 
We also have several great speakers lined up, including two NetSuite Tips & Tricks Section led by NetSuite Superstar: CTO Hussain Zaidi.
Orange County
Los Angeles
Date & Time
Tuesday, October 10th, 2017
8:30am -11:00am
Date & Time
Wednesday, October 11th, 2017
11:00am -2:00pm
Venue & Location:
4685 MacArthur Court, Suite # 350
Newport Beach, CA 92660


Venue & Location:
11631 Santa Monica Blvd.
Los Angeles, CA 90025